Back To Backwaters Campaign
Indian Cricket team all-rounder Kedar Jadhav was the chief guest in the first-ever house boat rally which took place in Alappuzha on 2nd November 2018. The boat rally was part of the campaigns of Alappuzha District Tourism Promotion Council with the tagline 'Back to Backwaters' to promote tourism in the backwaters of Kerala. ITW is proud to have facilitated such partnership with Kerala Tourism and Kedar Jadhav to make it a very successful campaign.
"About 220 houseboats took part in the rally, giving rides and food to people, giving a message that everything was back to normal in Alappuzha," says Kevin Rozario, state secretary, All Kerala Houseboat Owners and Operators Samithi.
The presence of the cricketer Kedar Jadhav was the highlight of the rally and ITW was honoured to tie partnership with Kerala Tourism to decorate and flag-off the event and make it a memorable day for people of Alappuzha and Kerala Tourism.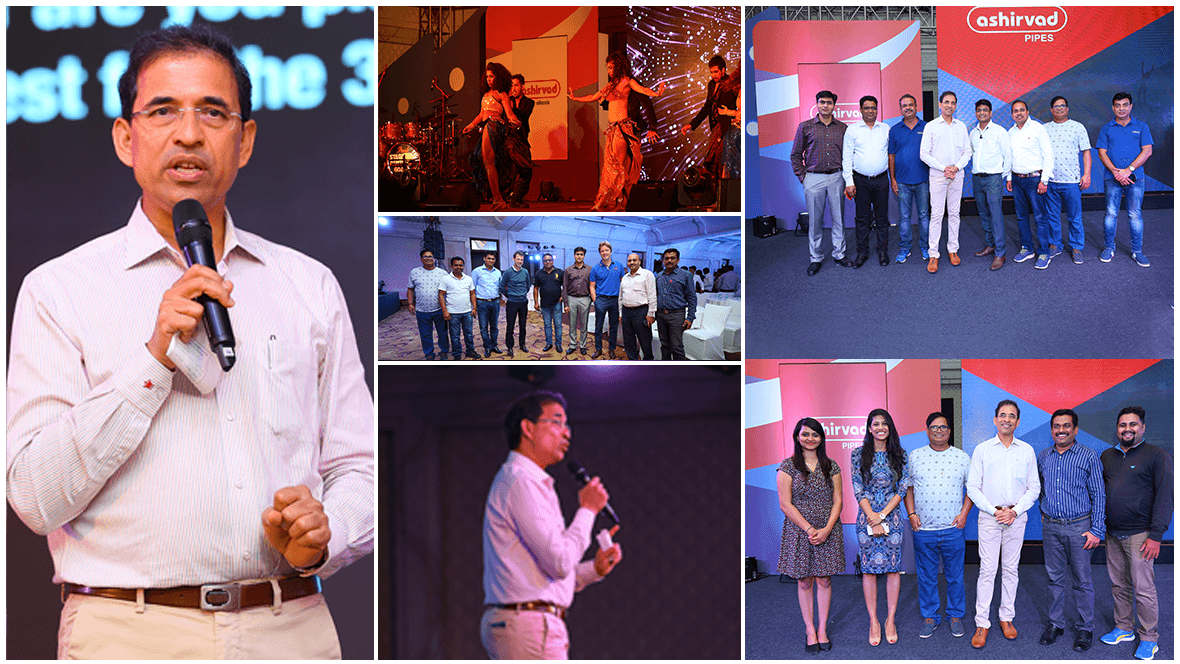 Ashirvad Pipes: Harsha Boghle Association
Harsha Bhogle is widely acknowledged to be not just the voice, but the face of Indian Cricket. He started his career in commentary when few Indian broadcasters were considered good enough to be on the Global Television broadcast network. But breakout came in when he was rated as the number one commentator in 1999. With reputed educational background, as Chemical Engineer and alumnus of IIM, he is well respected in sports and non-sports industry.
In partnership with and help of ITW, Harsha Bhogle was matched up with Ashirvad Pipes for their National Sales Meet in Goa. Harsha was invited to be a part of the event and to give a very insightful motivational talk for all the guests, which he has a master tactics to.